Create time lapse videos with your mobile device.
Velocity Lapse is a powerful Android app for creating time lapse videos using your mobile device.
Currently in early access (v0.3.5+28)
Turn your mobile device into a time lapse camera
Velocity Lapse brings together a clutter-free interface, manually adjustable camera settings, and project-based flexibility into one powerful time lapse app.
Timelapse captured with Velocity Lapse on a LG L455DL phone
Capture with manual camera controls.
Manually control your device camera ISO, shutter speed, focus, and zoom so you can capture anything from starry nights to small plants sprouting.
*Requires device support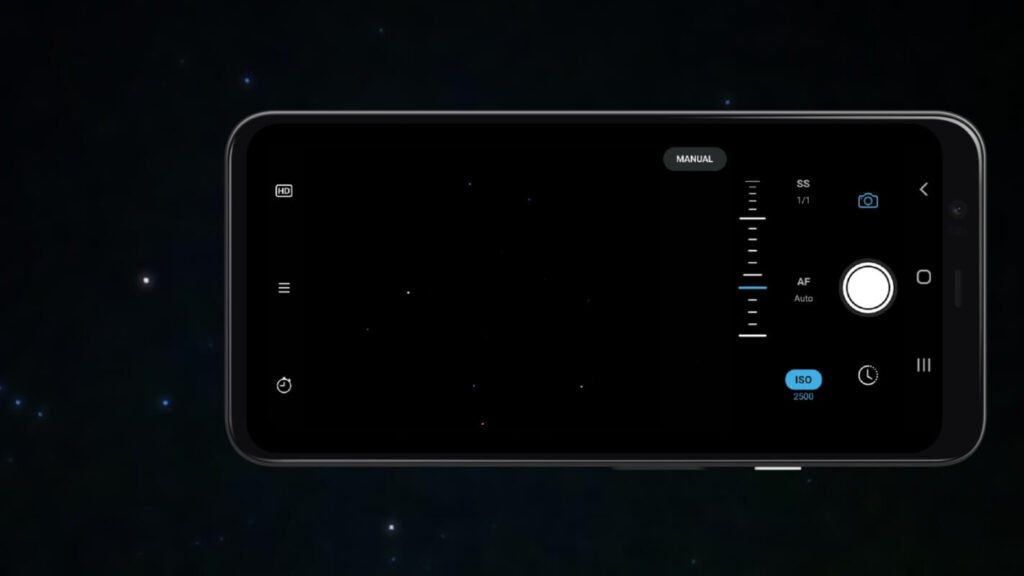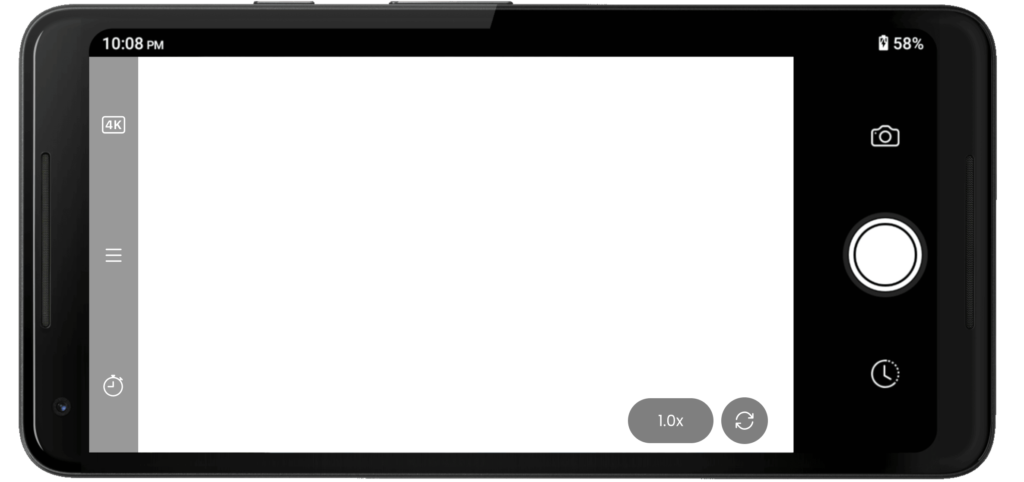 Capture & export up to 4K ultra HD.
Use your device camera's full potential with support for capture and export of up to 4K ultra HD quality.
*PRO unlocks 4K export on devices that support 4K video
Import externally captured images as a time lapse.
Import images captured with another device such as your GoPro or DLSR camera as a new or existing time lapse project, that you can edit and export to video.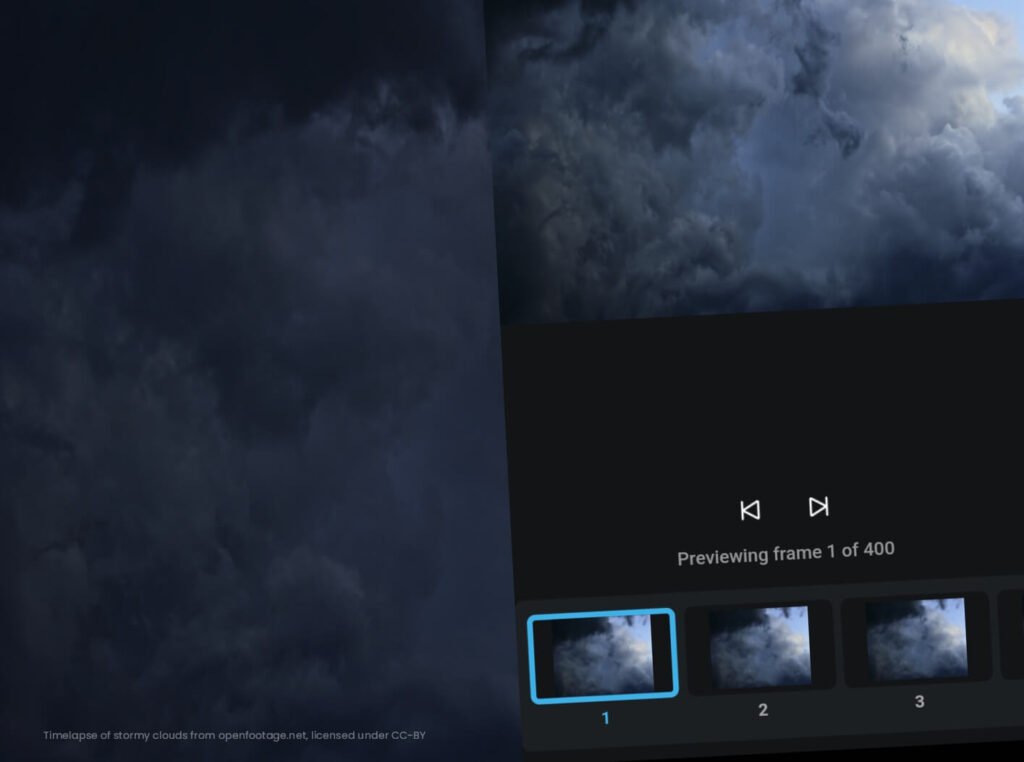 One mistake doesn't have to ruin your whole time lapse.
Someone walk through the camera's view during the capture? Simply delete unwanted frames in Velocity Lapse's built-in editor by long pressing the frame.
Project based flexibility
Don't be stuck with just one video export. Projects allow you to resume capture anytime and export with different settings.
Two capture modes
Choose between two capture modes depending on your preference and the duration of the event you plan to capture.
Optimized Interface
No need to turn your head sideways to read UI text. The UI is optimized for both landscape and portrait orientations.
Apply Date/time stamp
Optionally apply a timestamp, date stamp or time/date stamp to each frame during capture and set the color and size.
Your feedback is valuable.
Some nice things people have said
"Well designed and useful."
"Love the app and your work!"
"I absolutely love this app."
"Great app, I love the easy-to-use interface and the absence of clutter."
"I love that you have made a time lapse [app] that actually captures images!"
"The app is very good, it has many options, I recommend using the app"
"In my opinion it's good"